Forward: Nowhere in the Bible are we given even a hint on the age of the universe or the earth. Most accept the 6,000 year age of the earth based upon the ages of the people given in the Bible. The fact is, when we look at the words on the page, and not preconceived notions, the Bible proves itself to be very scientific, and sciences often proves itself false.
This is from: http://www.oldearth.org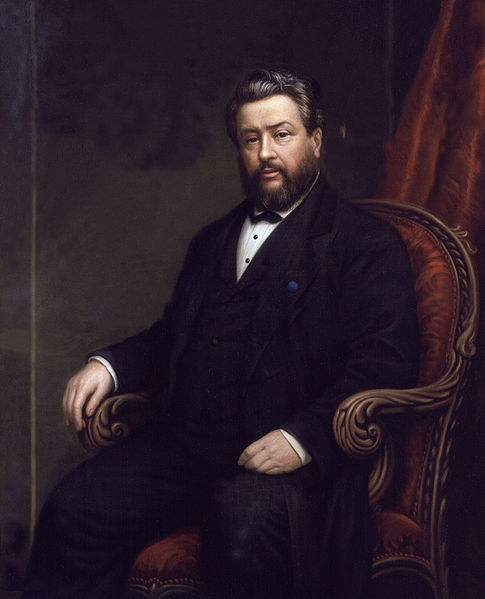 Everyone is familiar with the famous preacher from the 1800s, Charles H. Spurgeon.  You may have even noticed that the young earth website Answers in Genesis is posting his old sermons and devotions.  What you may not know is that C.H. Spurgeon had no problem with the earth being millions of years old.
    Answers in Genesis even notes this, in his sermon number 30, titled "The Power of the Holy Ghost."  In this sermon, Spurgeon says
Continue reading "Charles Spurgeon and the Age of the Earth" »
---